15-19.05.2023
Hannover, Germany

Casadei-Busellato, a tradition looking to the future
Wide range, high-level solutions and technology: even this year Casadei-Busellato will be presenting its large range of classic, special machines and CNC working centres at the Ligna exhibition.
Big news at the exhibition: new models, new structures and new accessories make the machines ever more versatile and flexible.

New models and new equipment enriching our classic machines range.
The circular saws and spindle moulders of the TOP machine range will be equipped with the new SmartControl S, a new touch screen control extremely performing and flexible.
New arrivals in the BASIC machine range: new spindle moulder F205 P with tilting spindle and numerical control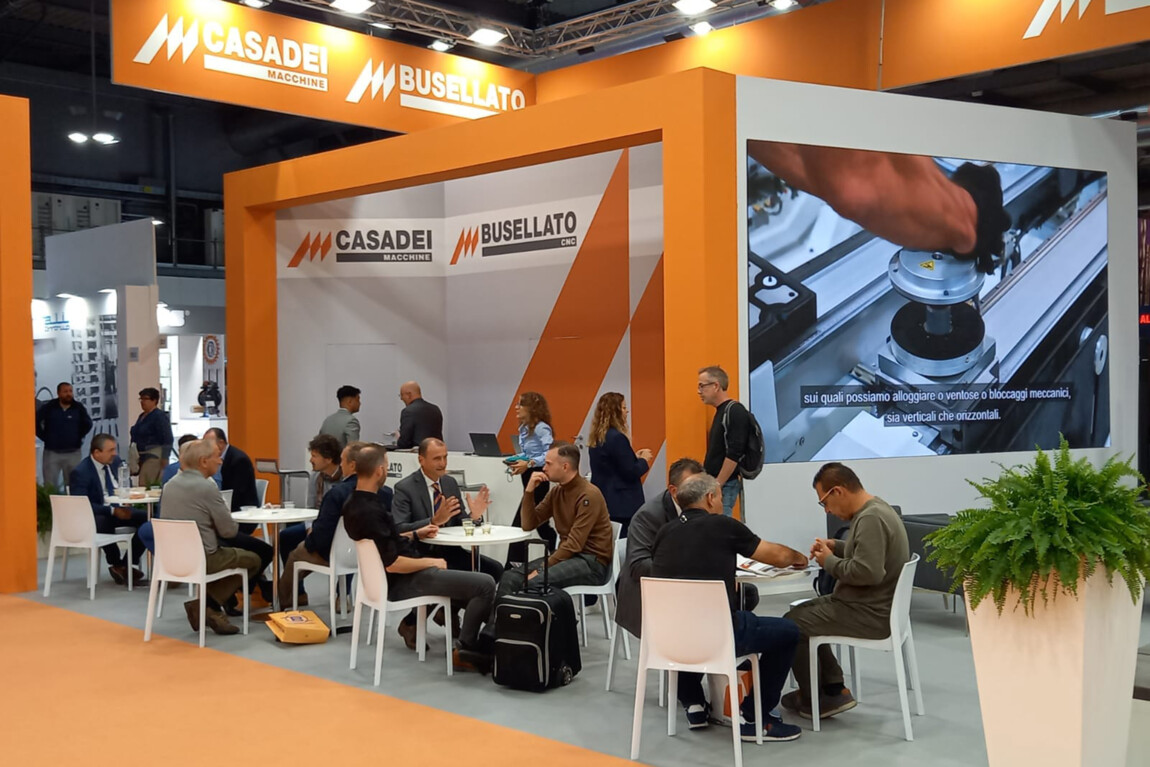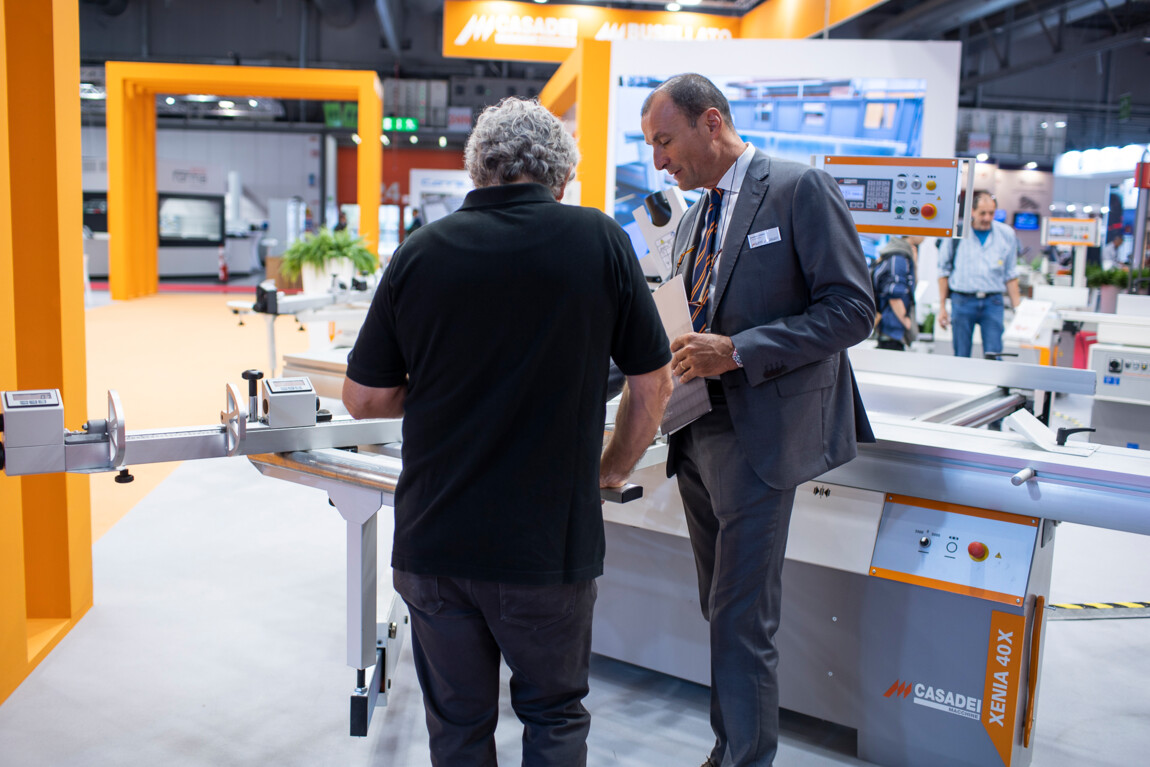 The panel saws of the AXO series are enriched with new options for the entry level range that increase the flexibility and competitiveness of the products.
For the edge banding range the FLEXA 47 increases its performance thanks to the new glue pot GP-Fast with bottom discharge.
New models for the sanding machine range such as LIBRA 65X with compact front transversal belt and new options.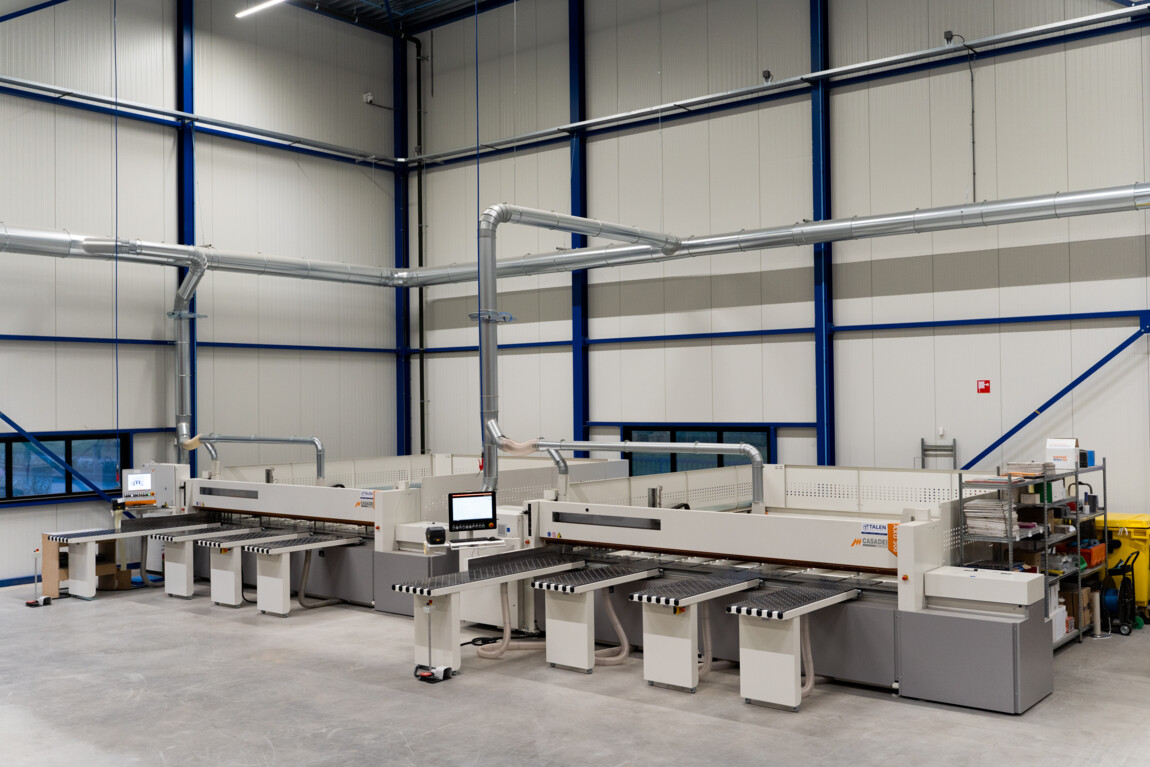 The range of the Busellato CNC working centres presents some news such as the new Easy2Go CNC software on the Easy Jet with multifunction table. On the JET MASTER T line with panel supports and JET MASTER RT with multifunction table new options enrich the offer and performance of the machines.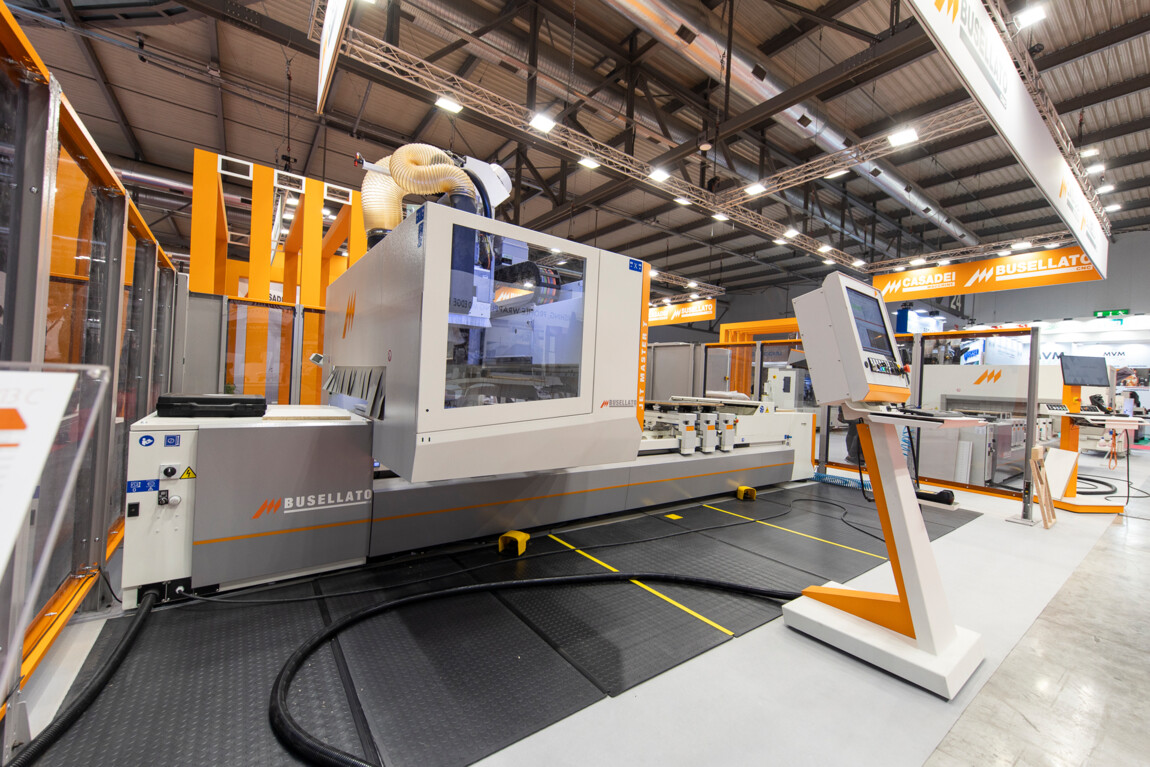 ---